We consider it part of our mission to get patients out of pain as soon as possible, which is why we strive to see emergencies the same day!
A pain free day, is a call or text away!
Blog: "Tell Me About It…"
 Having A Full Service Dental Practice It was not long ago that general dentists did not do any more than your average run-of-the-mill dentistry. I am talking about fillings & crown/bridge. In fact, our sister practice in Mayfield (Mayfield Family Dentistry) was...
read more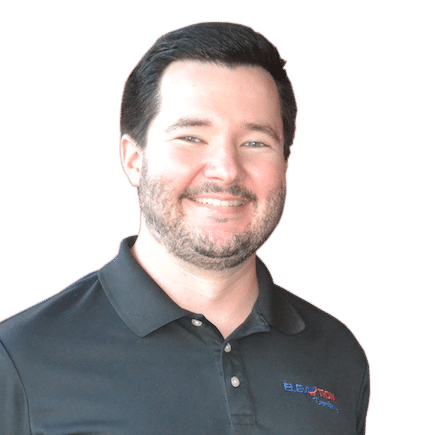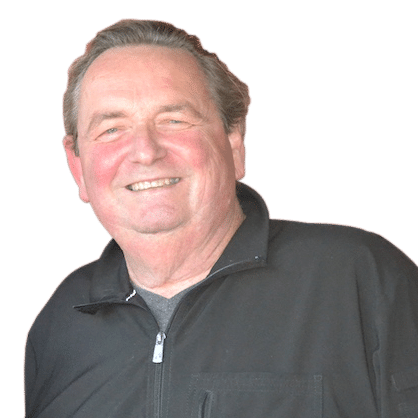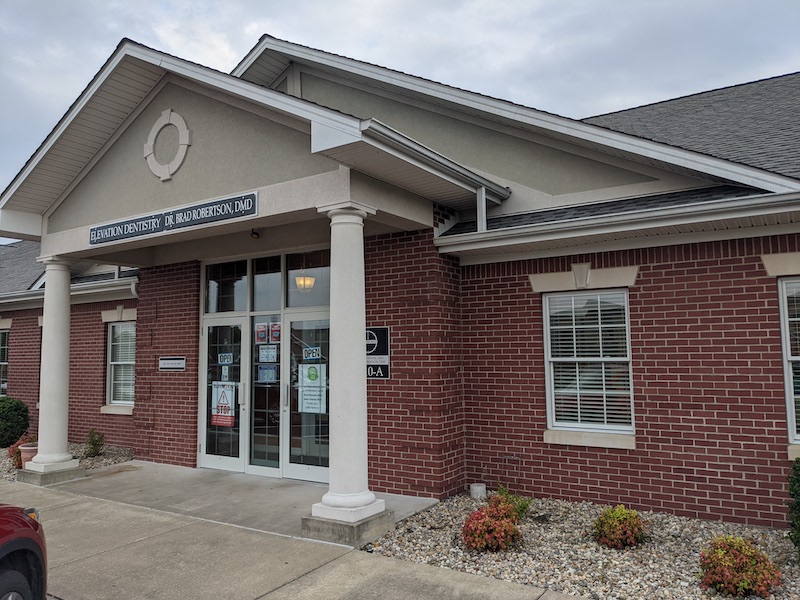 © 2020 Elevation Dentistry. All Rights Reserved.