We consider it part of our mission to get patients out of pain as soon as possible, which is why we strive to see emergencies the same day!
A pain free day, is a call or text away!
Blog: "Tell Me About It…"
The Challenge...Kids & Brushing Any parent can tell you that getting kids to brush their teeth is a challenge. It's even more of a challenge to make sure they are brushing properly! Kids tend to speed through brushing their teeth, which in turn causes them to skip...
read more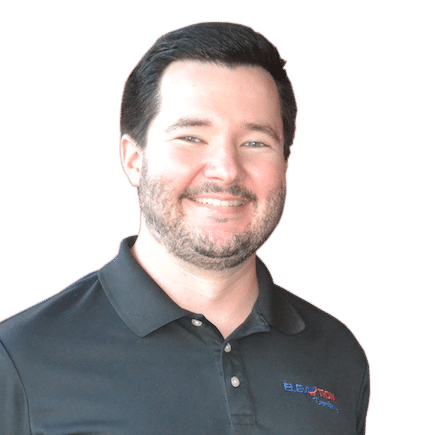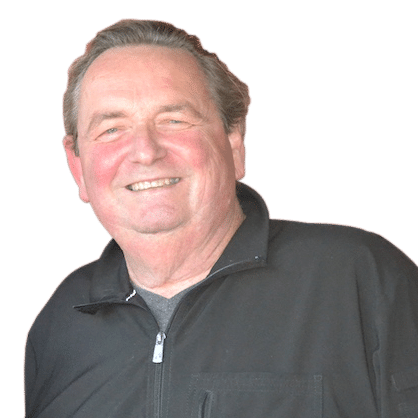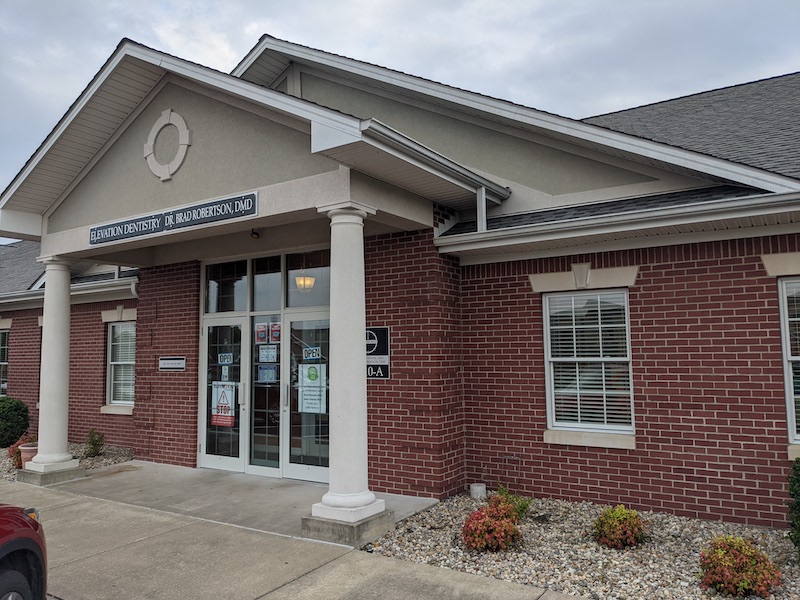 © 2020 Elevation Dentistry. All Rights Reserved.