We consider it part of our mission to get patients out of pain as soon as possible, which is why we strive to see emergencies the same day!
A pain free day, is a call or text away!
Blog: "Tell Me About It…"
             Listerine Every Day Keeps Dr. Tritle Away?! Brushing With Listerine In a moment of supernatural clarity it dawned on me how much more effective brushing your teeth with Listerine was. It kills 99.9% of germs! Aubri (our hygienist) and I have...
read more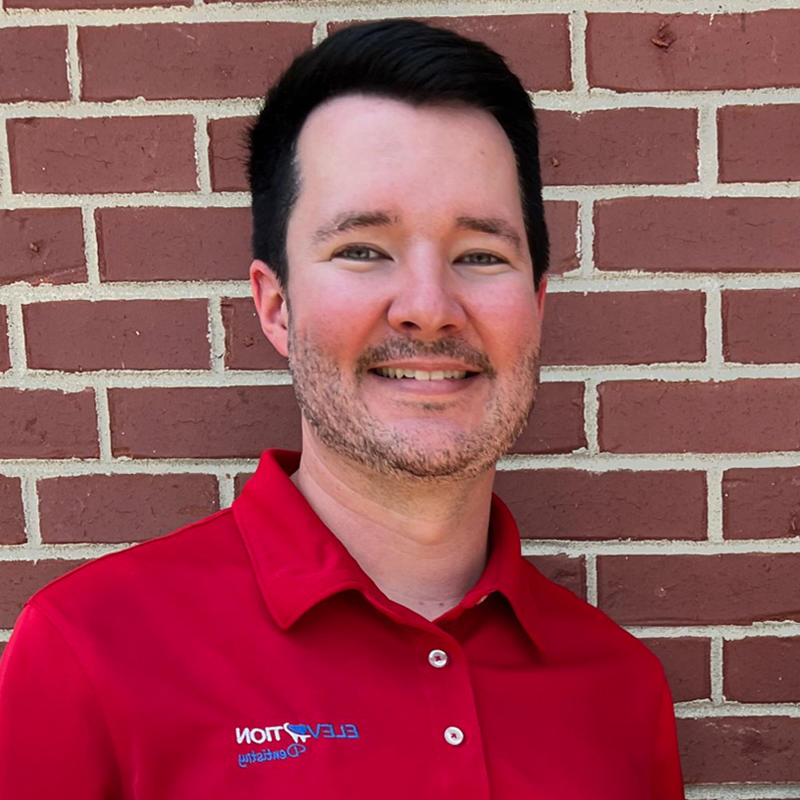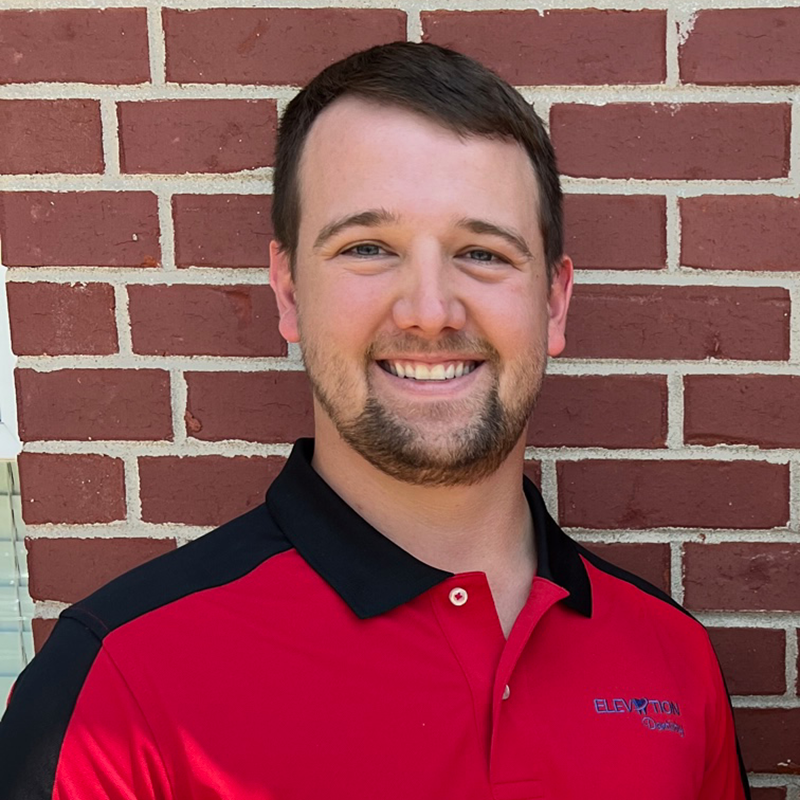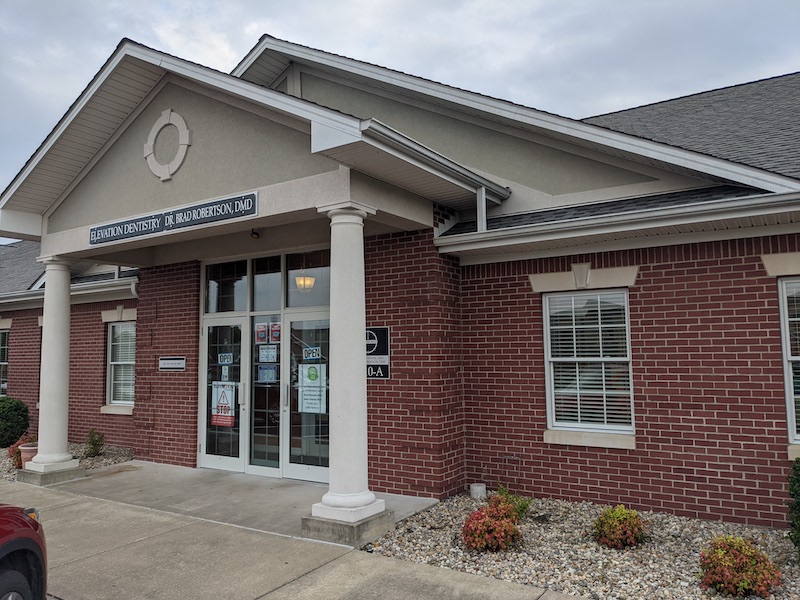 © 2020 Elevation Dentistry. All Rights Reserved.