Blog Post
What Makes a Dentist office "The Best"…?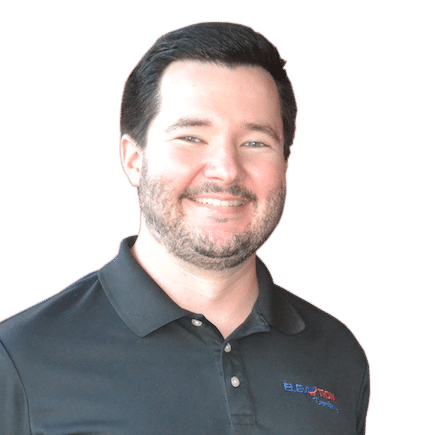 Dr. Zak Taylor
Smile Expert
..There are more than enough dentist offices to choose from in this world; in this state of Kentucky; in this city of Murray. We have some fantastic clinicians that do some great work in this area. There is hardly a one I would not go to for a simple filling in my own mouth.
I wonder sometimes, why someone would choose us at Elevation Dentistry over another business location and I keep coming back to the same answer as it relates to the quality & quantity of what we do. We at Elevation Dentistry perform almost every service you can think of. We place implants, we initiate orthodontic treatment via Invisalign, we do some of the finest anterior veneer/crown work around, we do some fine dentures, and the list goes on. You name it, we do it. How is that for service!?
On top of all the services our dentists provide we have a wonderful support staff. We are on call 24/7 to answer all your texts and Facebook messages about any questions you may have. Our staff wants you to have access to us so we can help you whenever you need us. I would venture to bet no one else in the area does that for their patients.
If you are looking for a new dental home in western Kentucky, we would really enjoy getting to know you here at Elevation Dentistry. I do not know of a place that will do better dentistry and treat you with the kindness & courteousness that we will. We will always support you and be available to you wherever you are in the world.
Please give us a call, text or Facebook message today and we will help you (270-753-1000).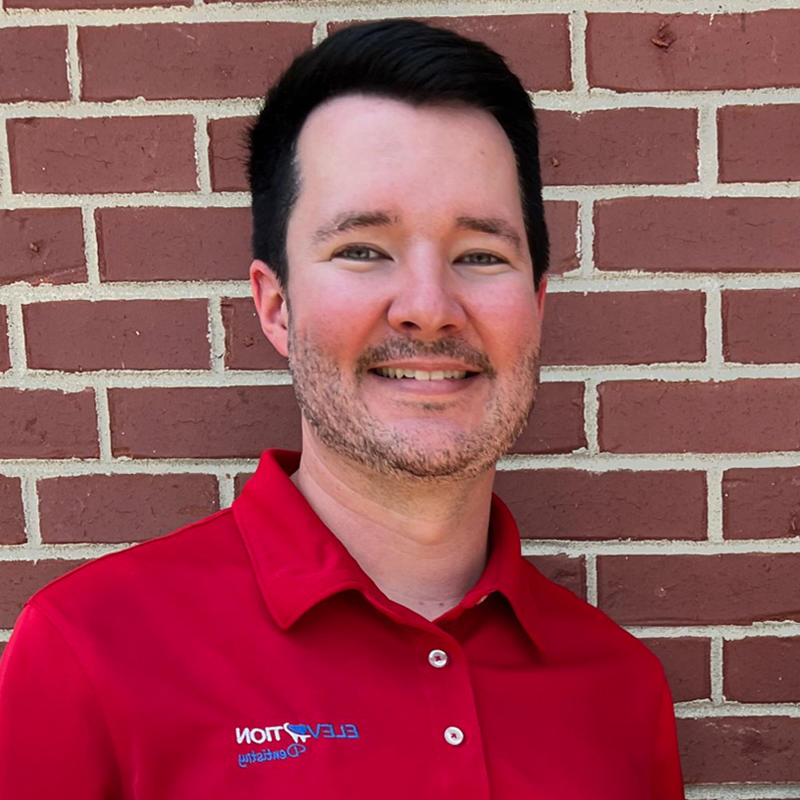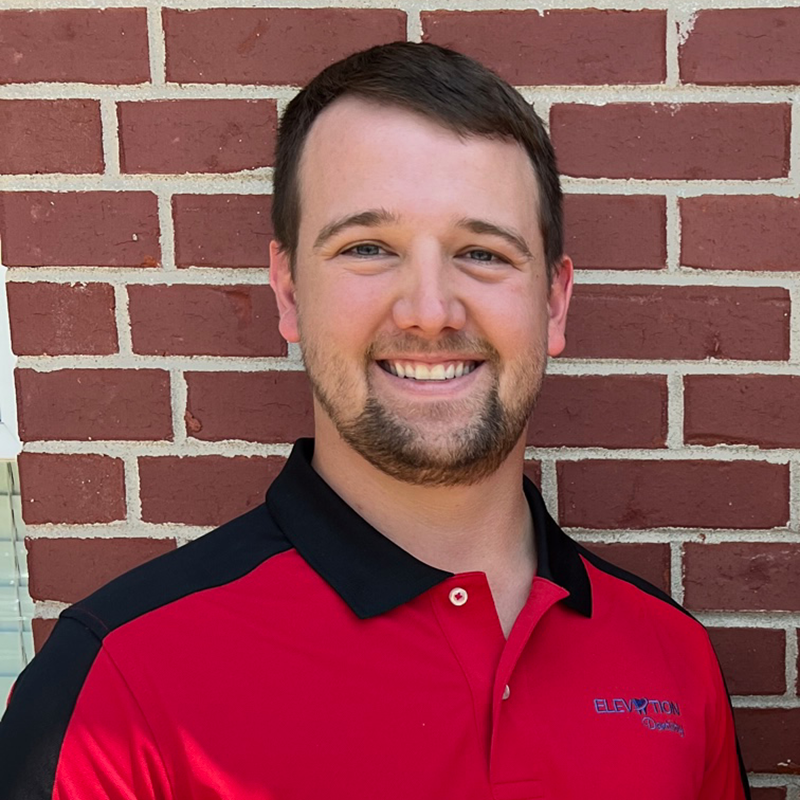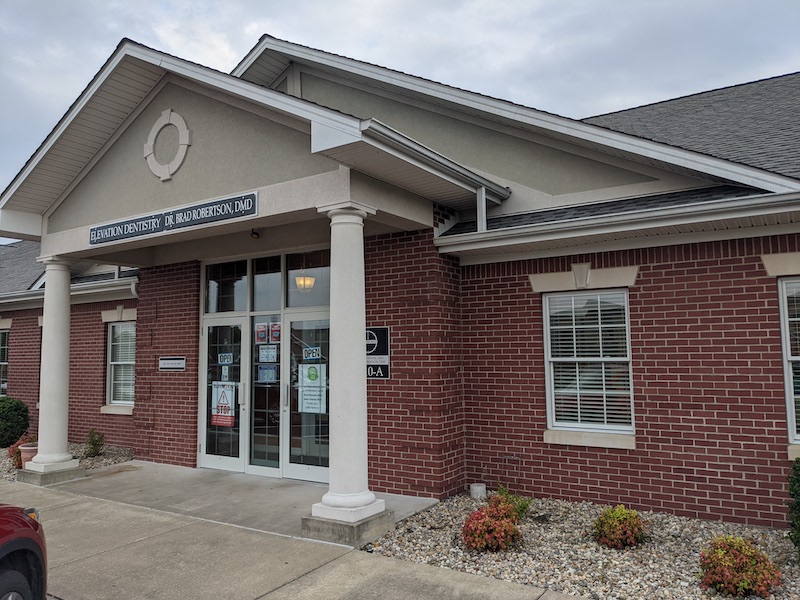 © 2020 Elevation Dentistry. All Rights Reserved.