Elevating your oral health in 3 EASY Steps:
Diagnostic
Dr. Taylor & Dr. Tritle diagnose concerns & address improvements you'd like to make.
Treatment
Come back for treatment!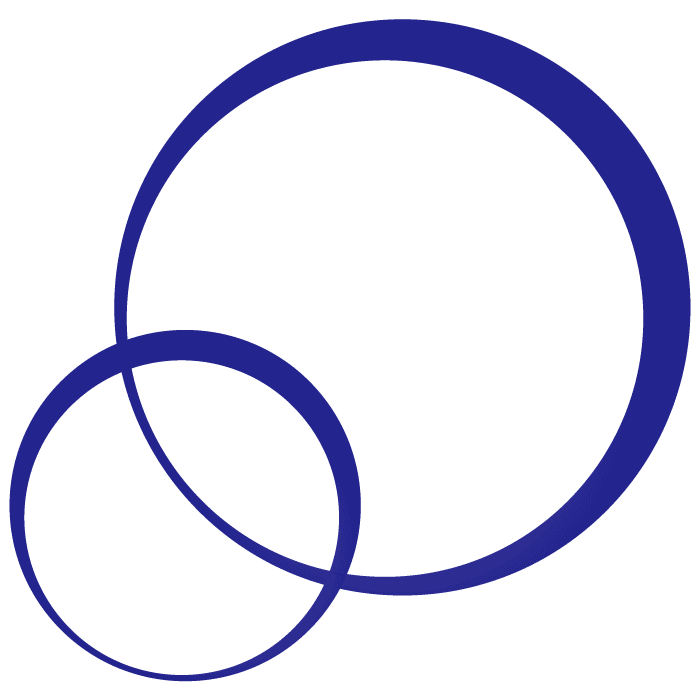 Insurance & Payment Options
Check out our insurance options and alternate payment plans.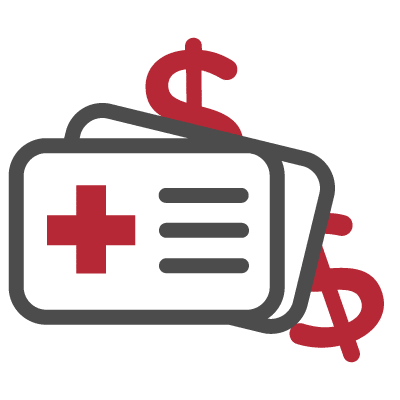 Disclaimer: It is YOUR responsibility to be familiar with YOUR dental benefits. If you have questions regarding your policy and coverage information, please contact your insurance company directly. Any estimates provided are STRICTLY estimates and NOT a guarantee of payment.
Elevation Dentistry was started in January of 2018 when Dr. Zakari Taylor of Mayfield Family Dentistry purchased the dental practice of Dr. Steven Farmer. Dr. Charles Tritle has joined Dr. Taylor to bring new, innovative, and affordable dental procedures and technology to the Murray, Kentucky area.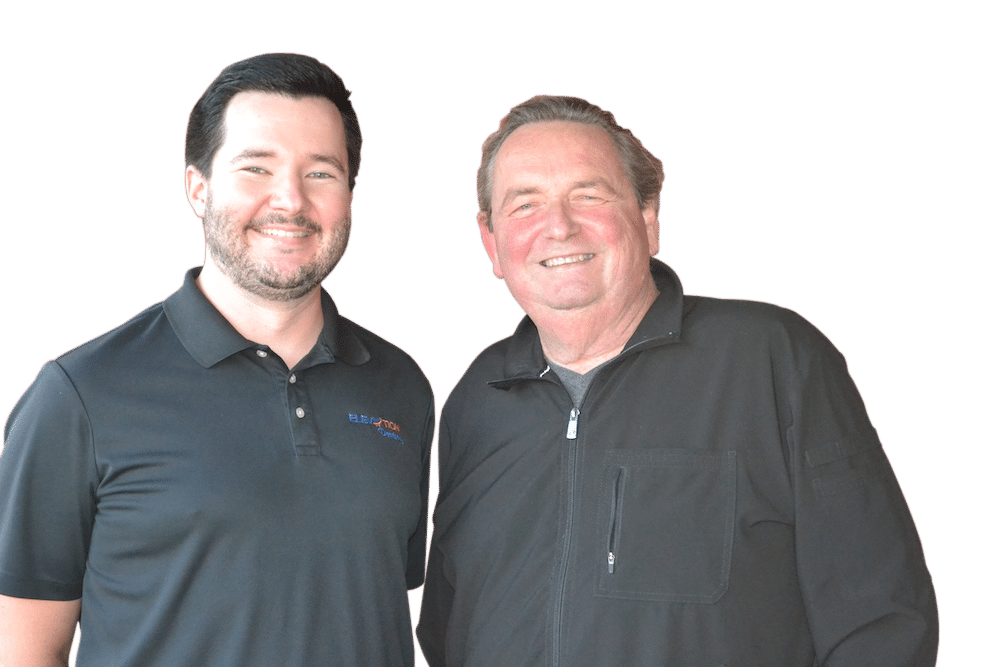 Testimonials
WHY PEOPLE LOVE US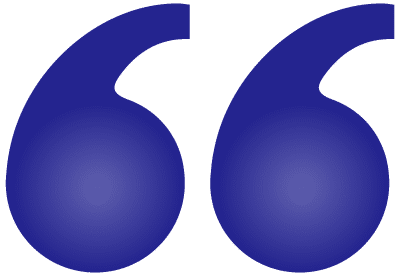 "Everyone at Elevation gave me a terrific first impression. Friendly, informative, professional, but not uptight. I was impressed that they are using the latest in technology. Everyone there seemed to work well with each other including the dentist who even took time to come out in the waiting room with some friendly words and help open the door for a delivery. Everyone was very gentle when working in my mouth and explained everything they were doing very clearly. I would definitely recommend this dental group!"
"Highly skilled professionals and kind people! I think the title says it all. I have been there a few times so far and every time I would classify it as a pleasant experience. I always leave with a smile on my face. "
"Great Experience! Contacted many dental offices this holiday weekend and could not find one that was able to give me an appointment or one that was even opened. I was just about to give up until I called Elevation Dentistry. Dr. Taylor gave me an emergency appointment right away! Upon arriving, his offices were professional, bright, and clean. His staff, from the first phone call at the front desk to the examination room, was friendly and welcoming even though they were so busy. Dr. Taylor too, was equally friendly and professional. I was extremely satisfied with my visit. I recently moved into the area and was looking for a dentist. I certainly found one and would highly recommend!"
"Very professional and super friendly! I have the best experience every time I visit Elevation Dentistry. They always have great customer service, very professional, and super friendly people that take pride in their work and care and listen to what you have to say and are fantastic at fixing the problem."
"Excellent care by Dr. Taylor! I have a phobia about going to the dentist. My tooth broke off. Dr. Taylor and his assistant were awesome! No pain at all. I would recommend Dr. Taylor to anyone. Very professional atmosphere!"
"My five-year-old just had the best experience!! They even cleaned her stuffed animal's teeth. And now she wants to be a dentist!"
"Highly recommend Elevation Dentistry! I can't say enough good things about this business. The best dentist group I have ever been to and in 67 years I have been to many in Illinois and Kentucky. I even drive 71 miles one way to get there. If you need a dentist, please call Elevation Dentistry in Murray. You will be very pleased with their friendly, knowledgeable and no pain staff. 😊"