We consider it part of our mission to get patients out of pain as soon as possible, which is why we strive to see emergencies the same day!
A pain free day, is a call or text away!
Full-Services Dental Office
We are a full-service dental office. Dr. Taylor & Dr. Orr offer services ranging from cleanings, whitening, and fillings to implants, dentures, and Invisalign. Dr. Taylor and Dr. Orr favorite thing to do is give you a straight, white smile! It all starts with a step into our office. Everyone's dental journey is different, so we don't have a "one size fits all" approach.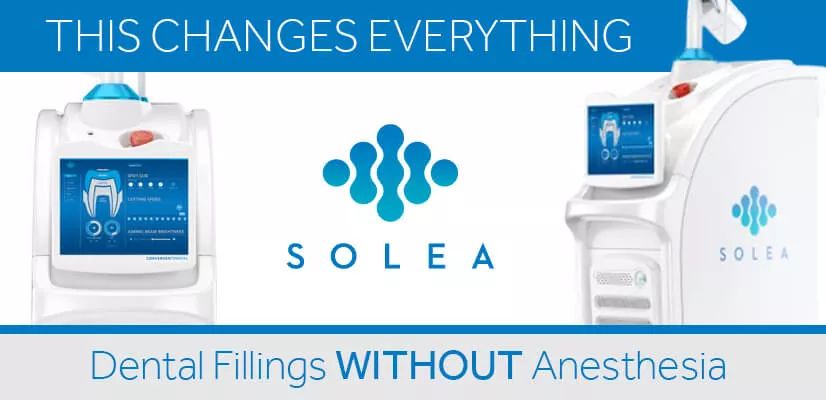 Solea Dental Treatment

"Fillings without Fear-No needles! A zero-anxiety experience!"
Solea is a breakthrough dental laser that replaces the dental drill or scalpel for the vast majority of procedures in our practice. It's gentle, fast, and precise. Solea helps to eliminate the three major fears of going to the dentist-the drill, needle, and numbness. In fact, nearly every patient skips anesthesia they just don't need it.
BENEFITS of the SOLEA Dental Treatment:
No drill, no needles, no numbness
Gentle & virtually pain-free treatments
Faster & fewer appointments
Virtually no bleeding and no sutures
Rapid and predictable healing
Minimal pot-operative discomfort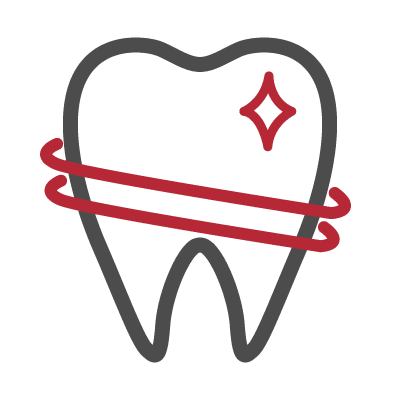 Cleaning
Recommended TWICE  a year, once every six months.
**We also offer an in-house plan for those that don't have insurance. We call it our Dental Assurance Plan. If interested, please ask!**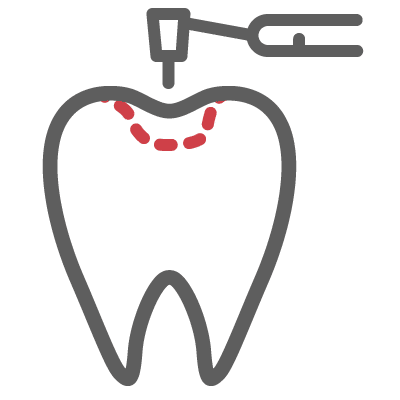 Fillings
The restoring of the lost tooth structure by using materials such as a metal, alloy, plastic, or porcelain.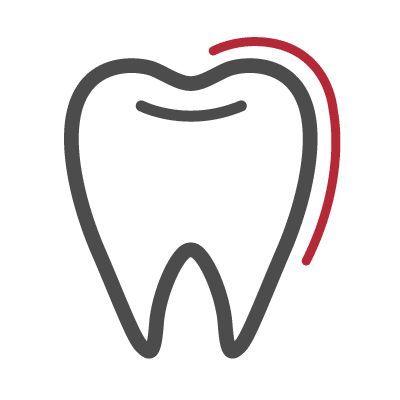 Sealant
A resinous material designed to be applied to the occlusal surfaces of posterior teeth to prevent occlusal caries.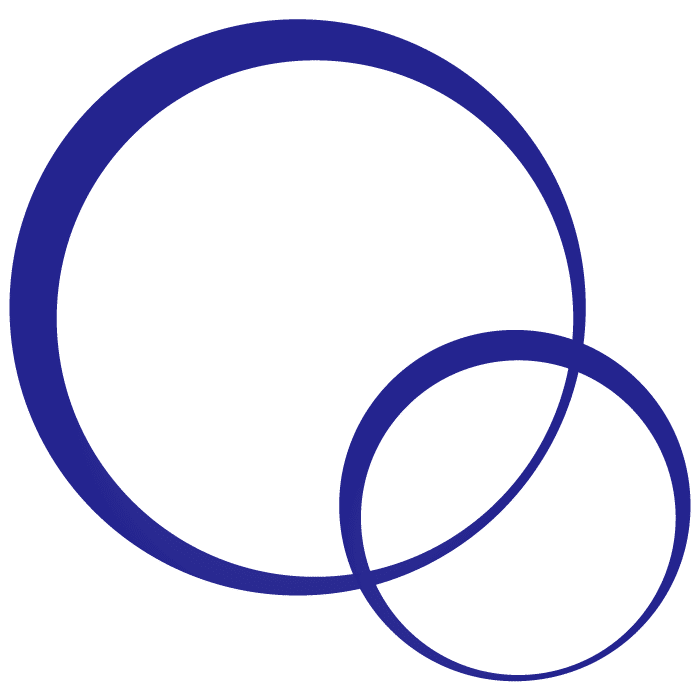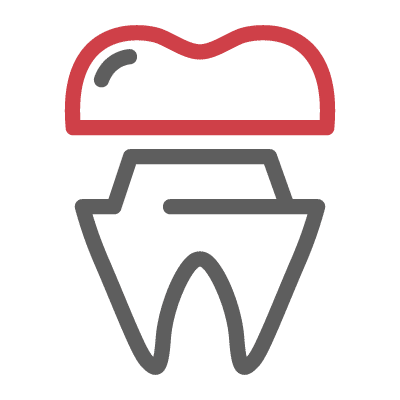 Crowns
An artificial replacement that restores missing tooth structure by surrounding the remaining coronal tooth structure, or is placed on a dental implant. It is made of metal, ceramic, or polymer materials or a combination of such materials. It is retained by luting cement or mechanical means.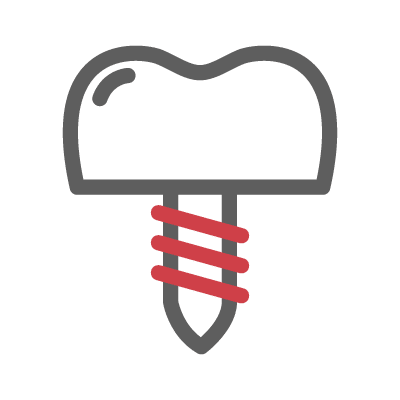 Implants
A device specially designed to be placed surgically within or on the mandibular or maxillary bone as a means of providing location and support for dental replacement prothesis.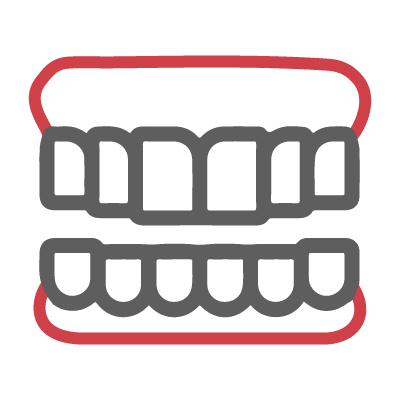 Dentures
An artificial substitute for some or all of the natural teeth and adjacent tissues.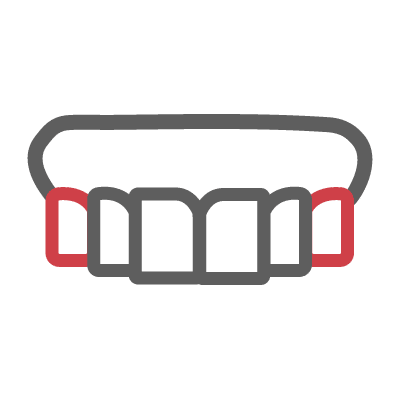 Partial Dentures
Usually refers to a prosthetic device that replaces missing teeth.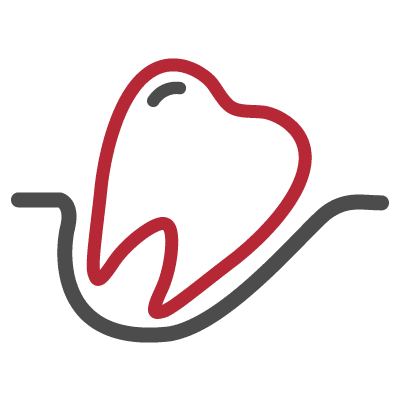 Extractions
Removing teeth or tooth parts.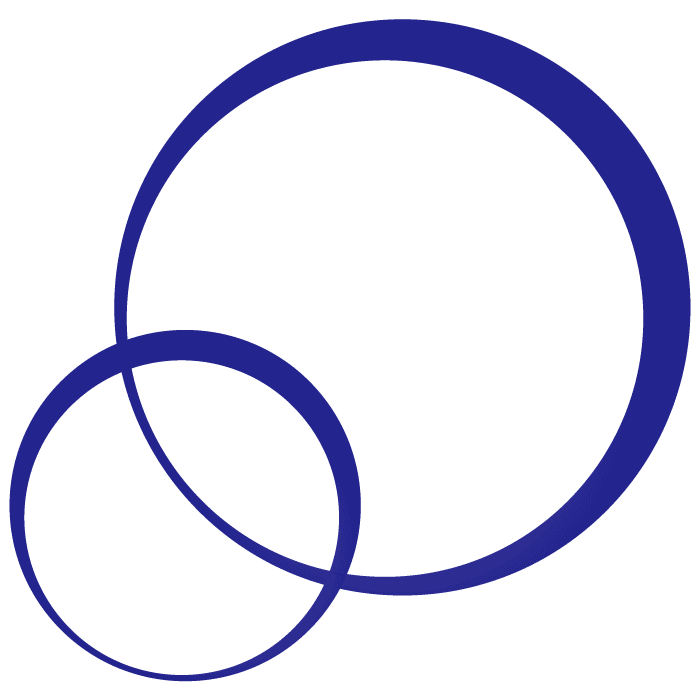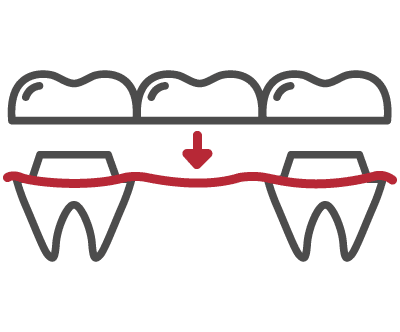 Bridge/Fixed Partial Denture
A replacement of one or more missing teeth cemented or otherwise attached to the abutment natural teeth or their implant replacements.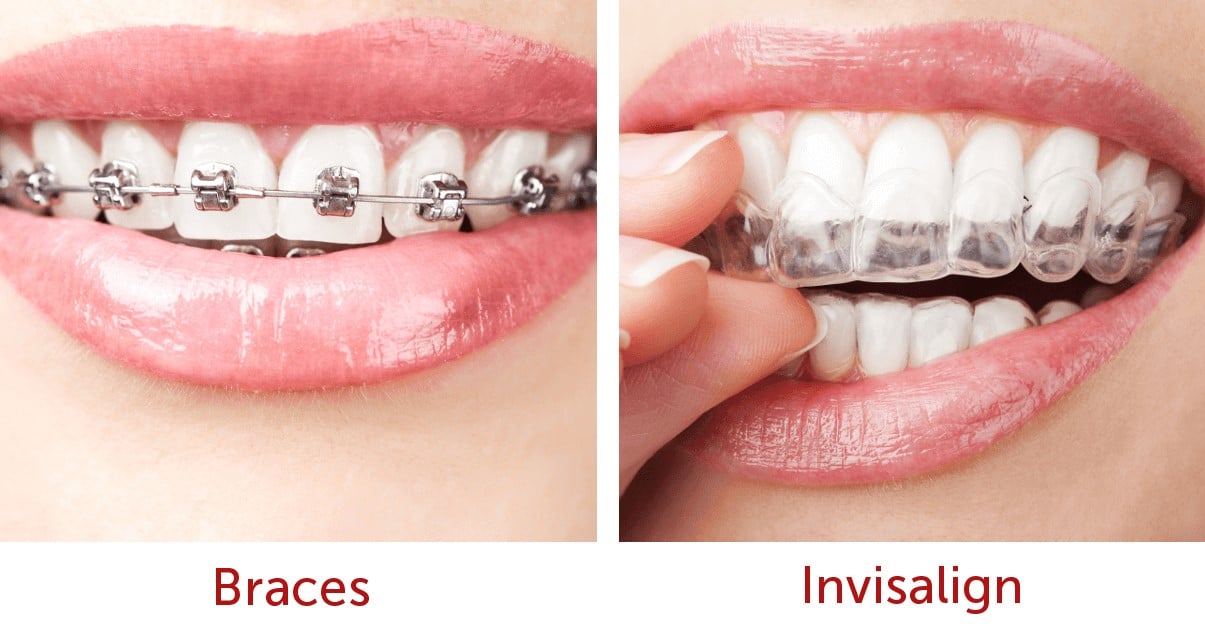 Invisalign Orthodonic Treatment
An orthodontic treatment that helps straighten teeth with clear, reinforced plastic trays. No more metal braces!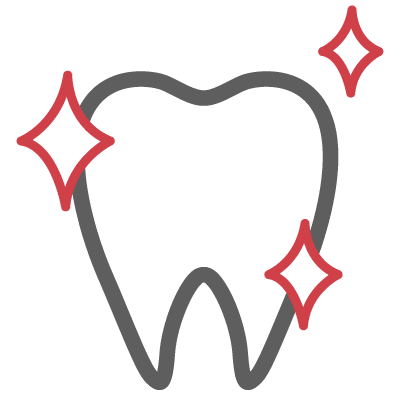 Whitening
(Take-Home Kit)
The process of lightening teeth using a chemical oxidizing agent. It is achieved through short and long term applications of pastes or solutions containing various concentrations of hydrogen peroxide of carbamide peroxide.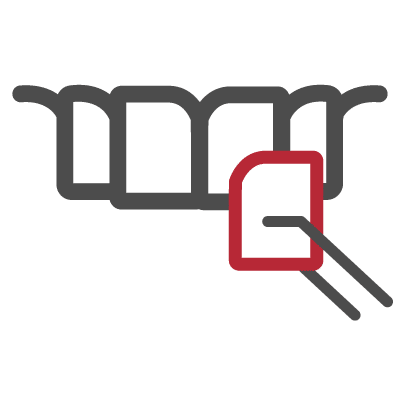 Lamanite Veneers
 A thin covering of the facial surface of a tooth usually constructed of tooth-colored material used to restore discolored, damaged, misshapen, or misaligned teeth.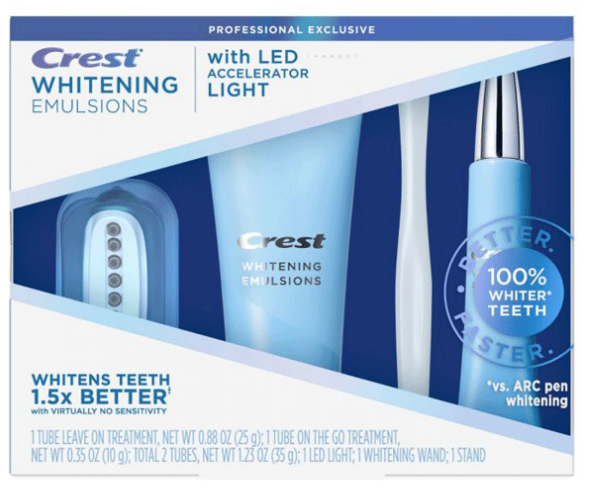 Crest Whitening Emulsions with LED Accelerator Light Kit
Uniquely formulated with highly active microdroplets that whiten while keeping teeth hydrated with virtually no sensitivity. Highly effective. LED blue light dramatically boosts results by weakening stains. Easy to use, applies in seconds. No need to rinse or remove.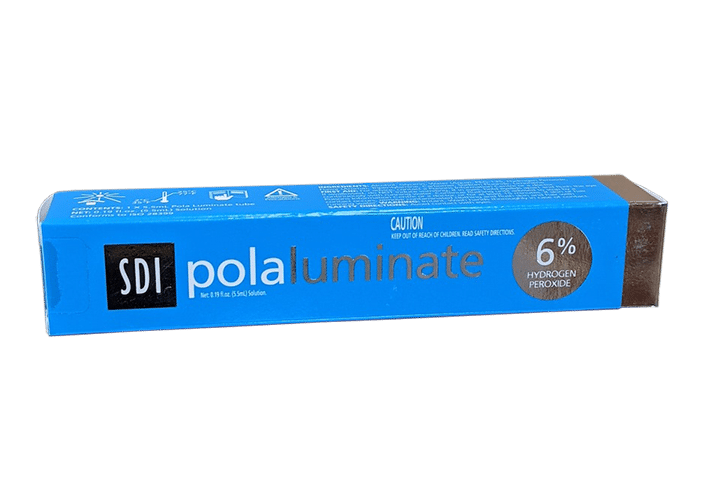 Whitening Pens
SDI Polaluminate 6% Hydrogen Peroxide.
Simply apply to dry teeth and let it sit for about 10 minutes!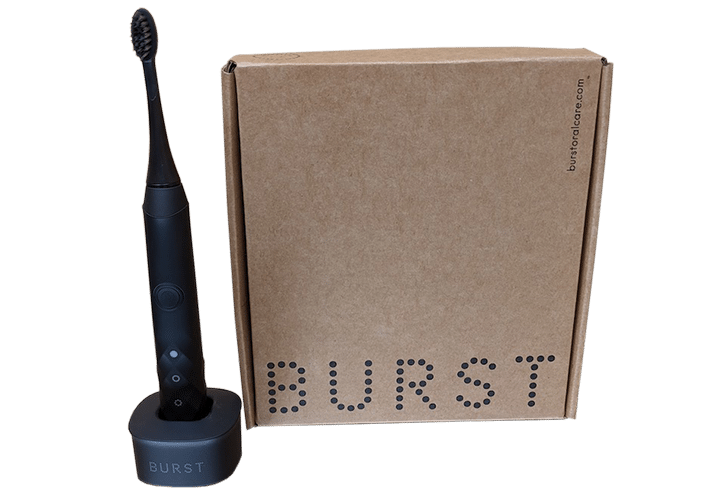 BURST Toothbrush
(colors: matte black & rose gold available)
Clinically proven to remove up to 10x more plaque than a manual toothbrush. 
More Information
HAVE BLEEDING GUMS? BURST reduces gum bleeding (gingivitis) up to 3x more than a manual toothbrush.
Incredible 1 MONTH BATTERY LIFE: take BURST anywhere and live the life you dream of.
That's why over 25,000 Dental Professionals use and recommend BURST for the BEST clean.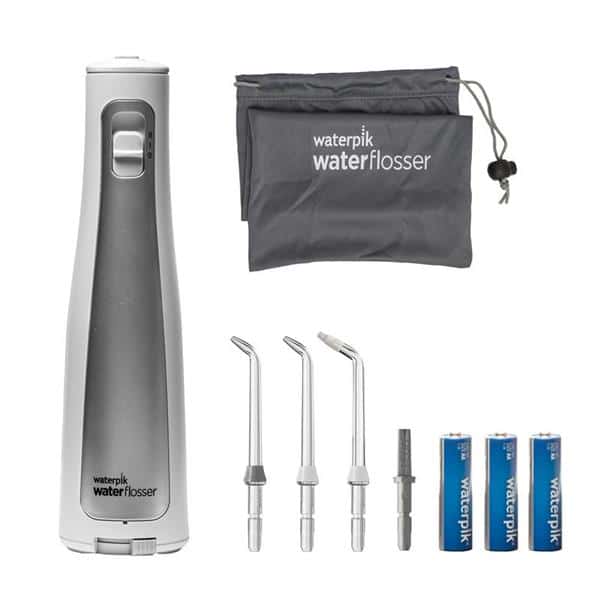 WaterPik Cordless Freedom Flosser
Battery operated, portable, and waterproof design makes the Cordless Freedom perfect for small spaces, travel, and use in the shower. Available in white finish.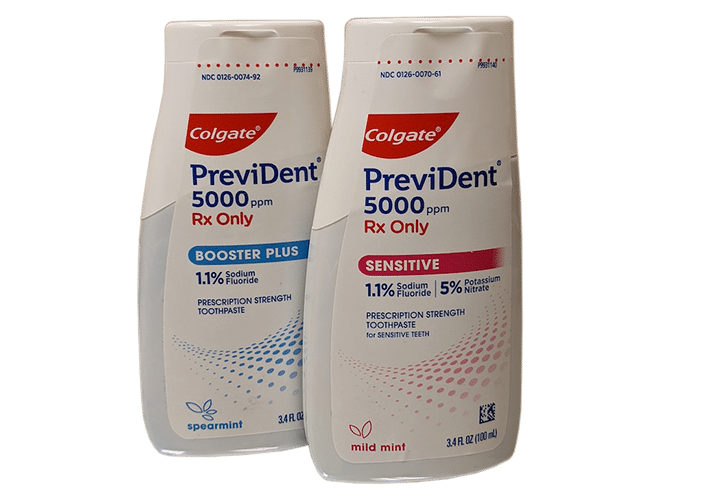 Colgate Prevident Toothpaste
Peridex is a germicidal mouthwash that reduces bacteria in the mouth. It is used to treat gingivitis (swelling, redness, bleeding gums). This medicine is usually prescribed by a dentist. Peridex is not for treating all types of gingivitis.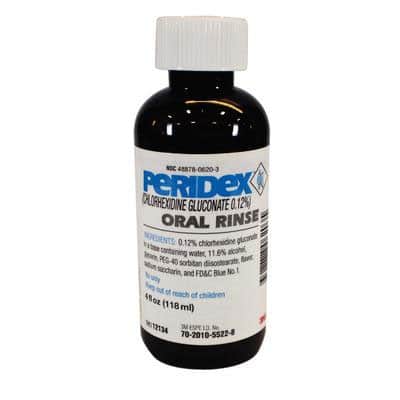 Peridex Mouthwash
1.1% Sodium Flouride
Prescription Strength Toothpaste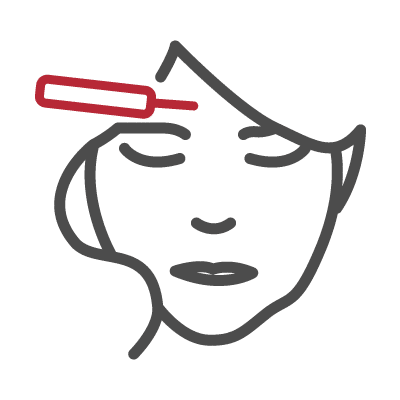 Botox
A medical cosmetic treatment to temporarily remove wrinkles.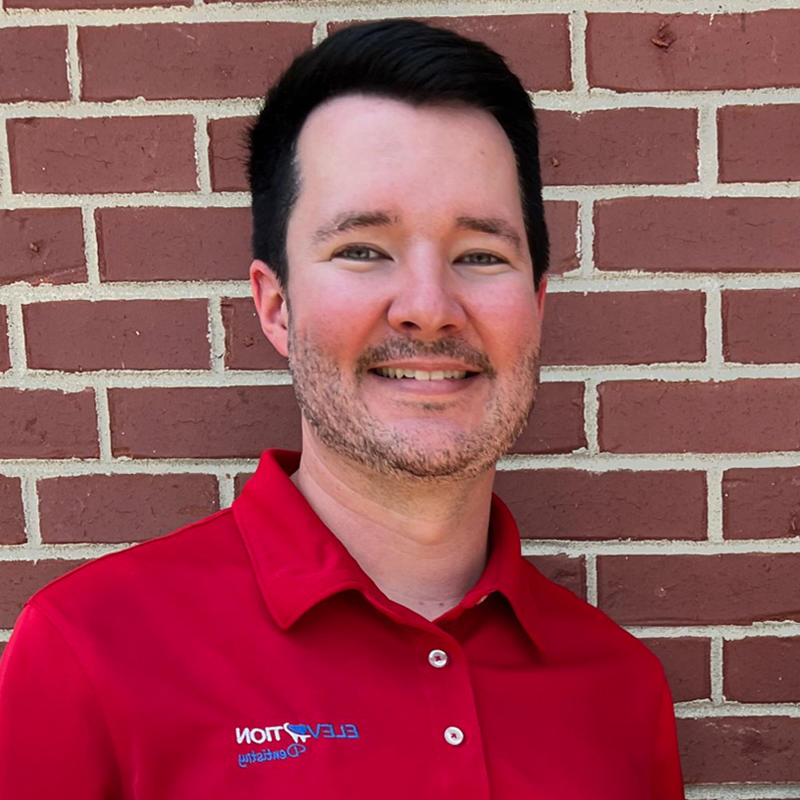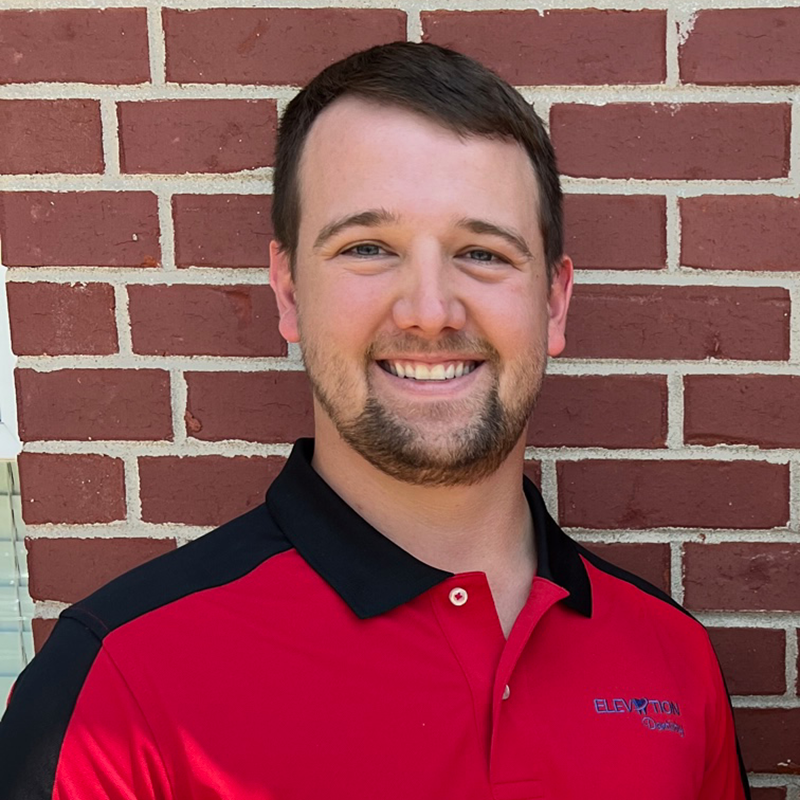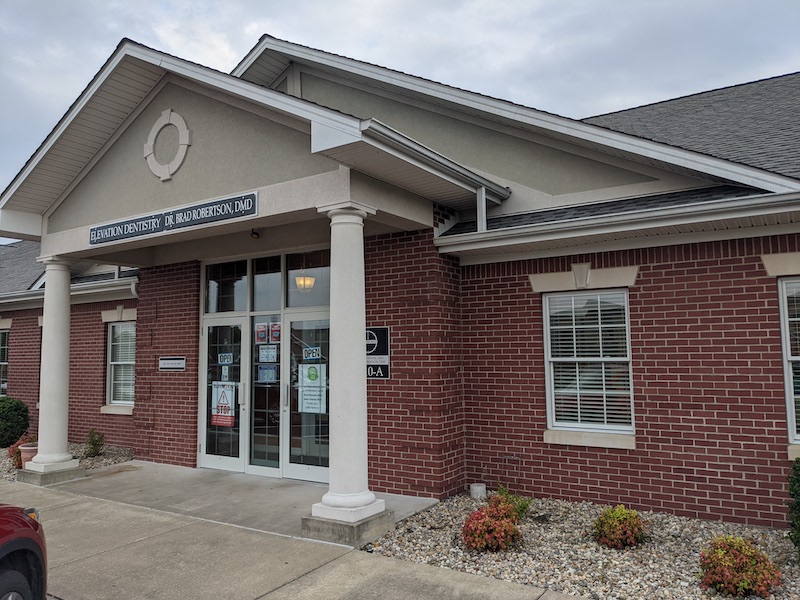 © 2020 Elevation Dentistry. All Rights Reserved.