We consider it part of our mission to get patients out of pain as soon as possible, which is why we strive to see emergencies the same day!
A pain free day, is a call or text away!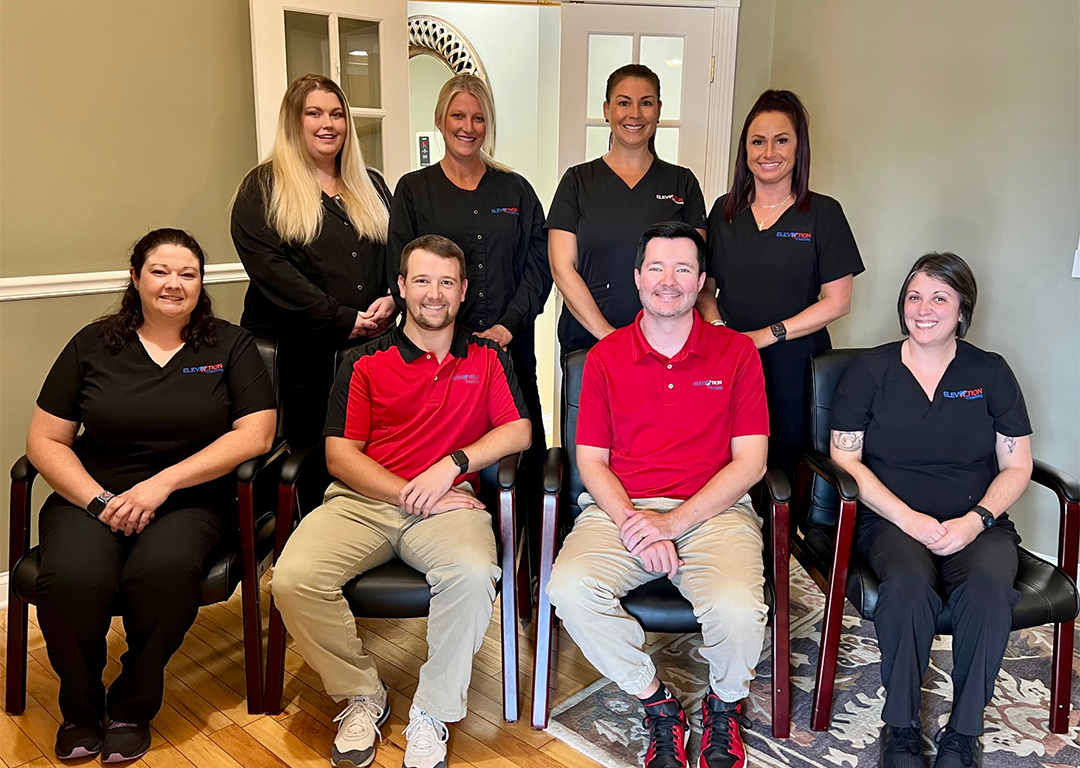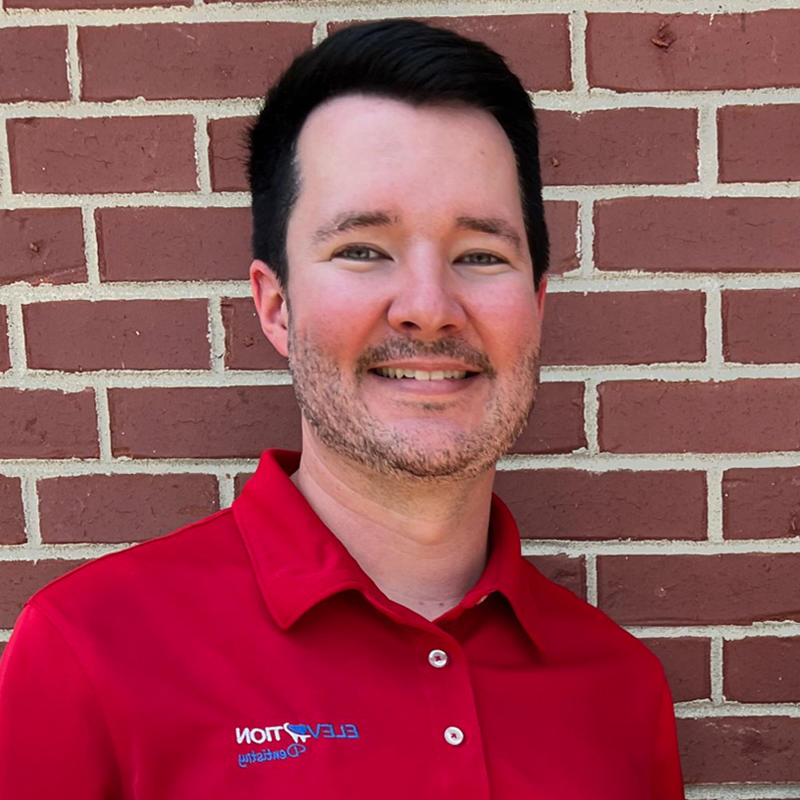 Dr. Zak Taylor
Dr. Zak Taylor opened his first practice (Mayfield Family Dentistry) in Mayfield, KY back in 2014. Then in 2018 he purchased the office of Dr. Steven Farmer in Murray and this office became Elevation Dentistry. 
Read More
Dr. Taylor wants to see more dentists get into ownership and he loves doing this through partnerships. In fact, in 2020 he opened another practice located in a northern suburb of Chicago and did this by partnering with his best friend from Dental School (David Dardick). Barrington Family and Cosmetic Dentistry is just one practice of many that will benefit from Dr. Taylor's leadership. Dr. Taylor and his wife Alysha have been married since 2009. They have one son named Leo. As a family they enjoy supporting Murray State sports teams and traveling the country.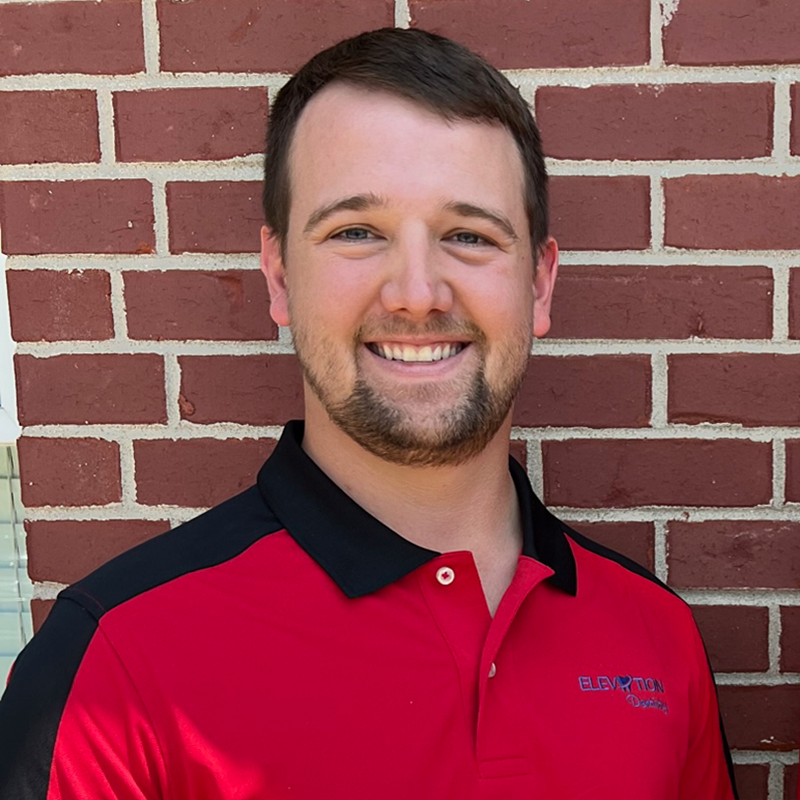 Dr. Stephen Orr
Dr. Orr is proud to be a Murray native and couldn't be more thrilled to be practicing at home. He is a Murray High School graduate as well as a University of Kentucky College of Dentistry graduate. 
Read More
Dr. Orr is a tremendous addition to our Elevation team and this community in western Kentucky.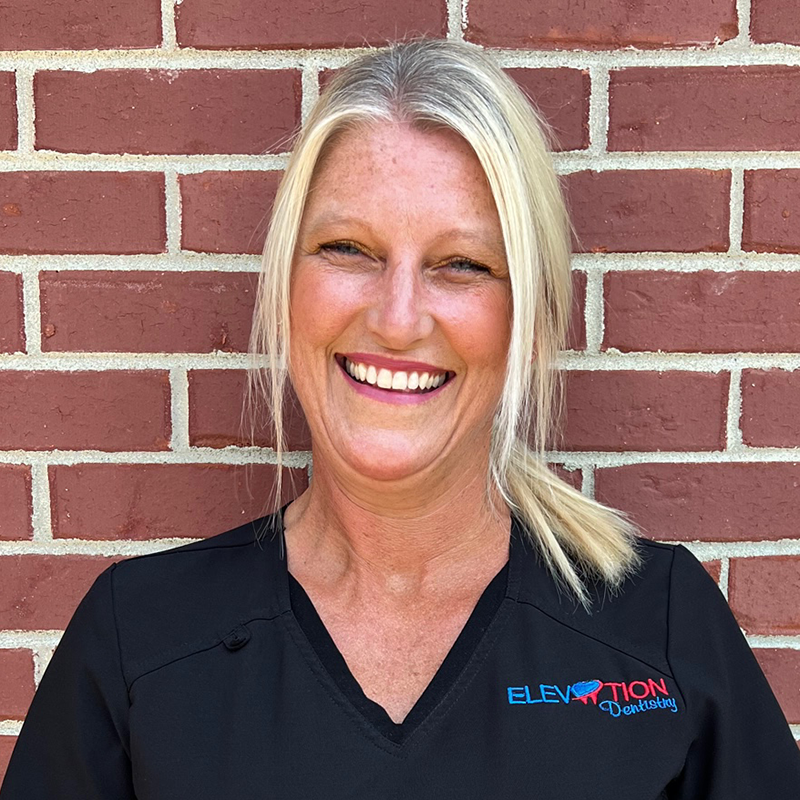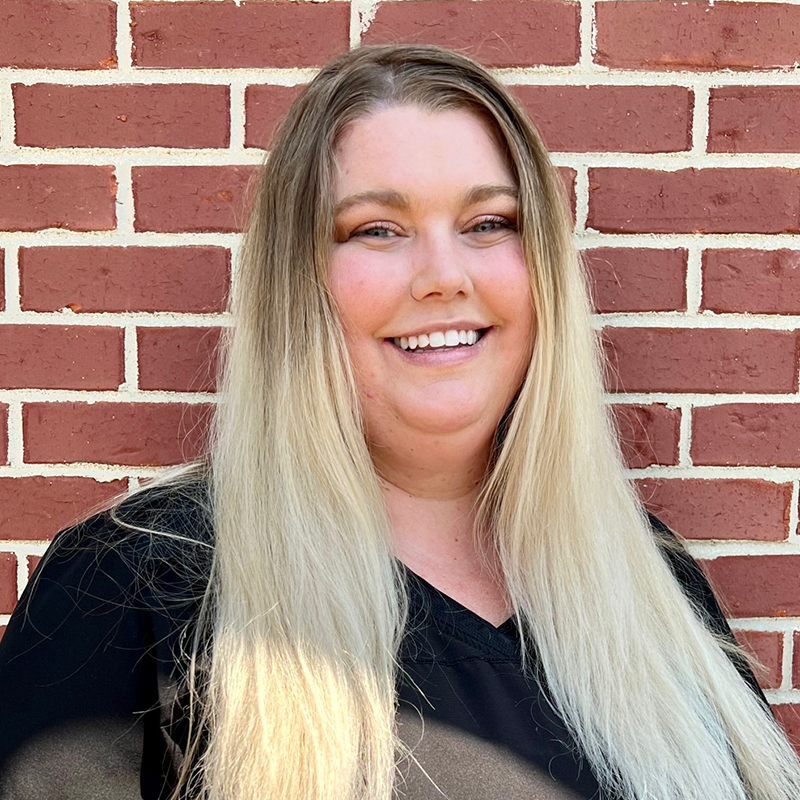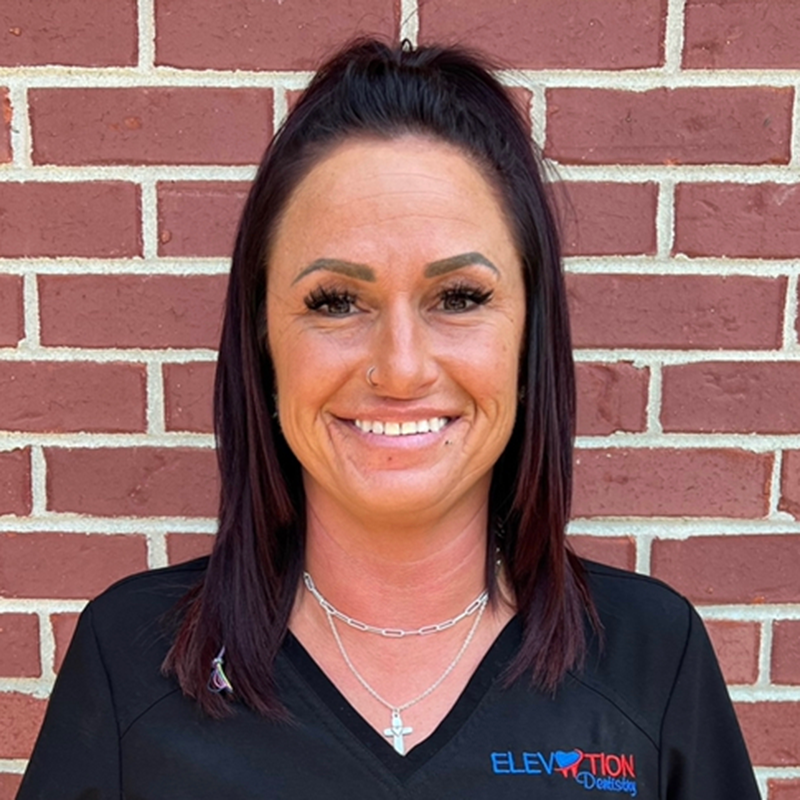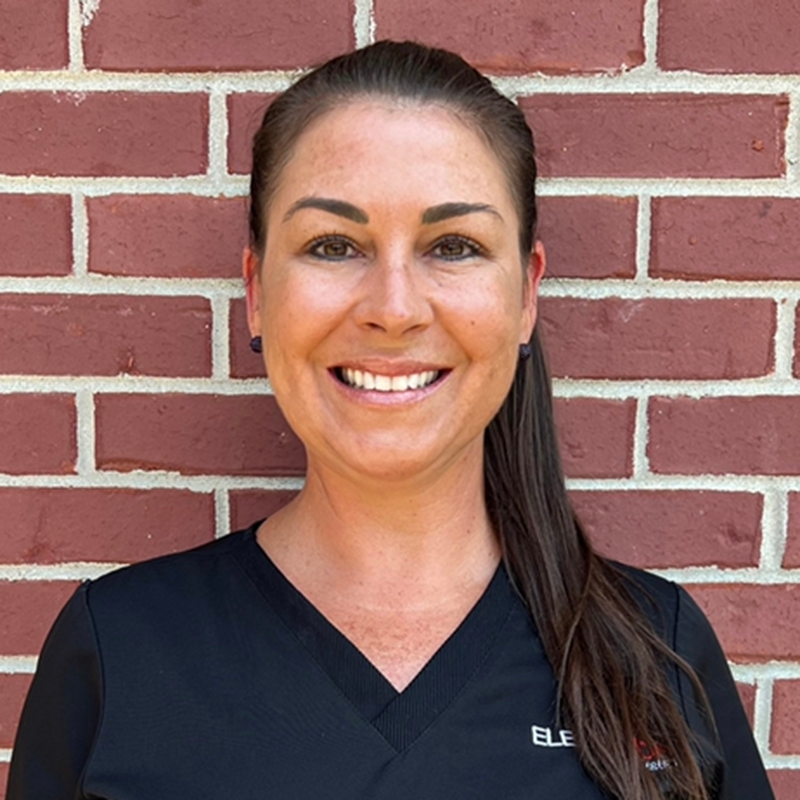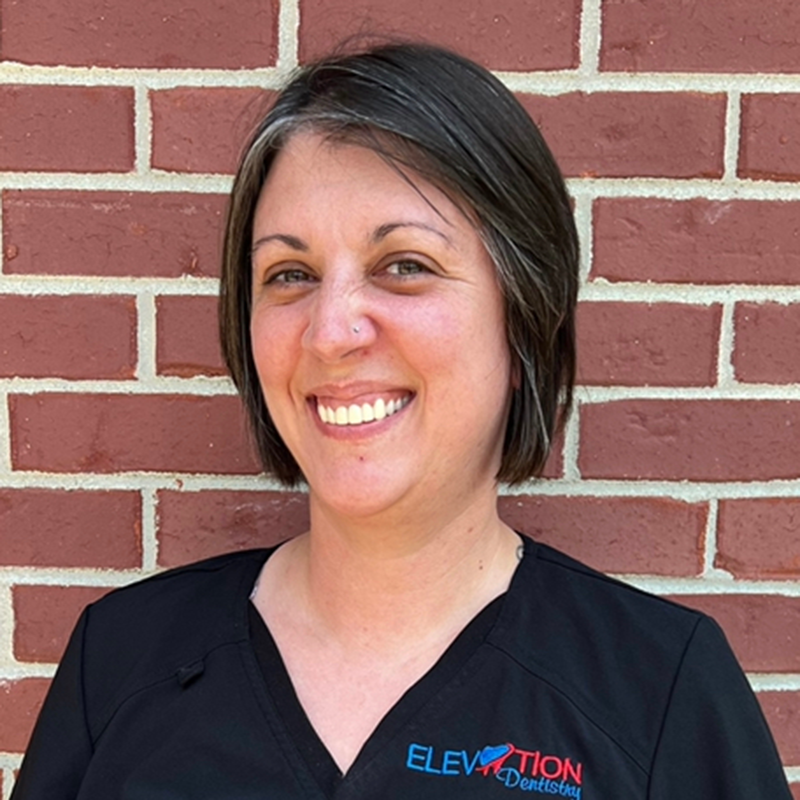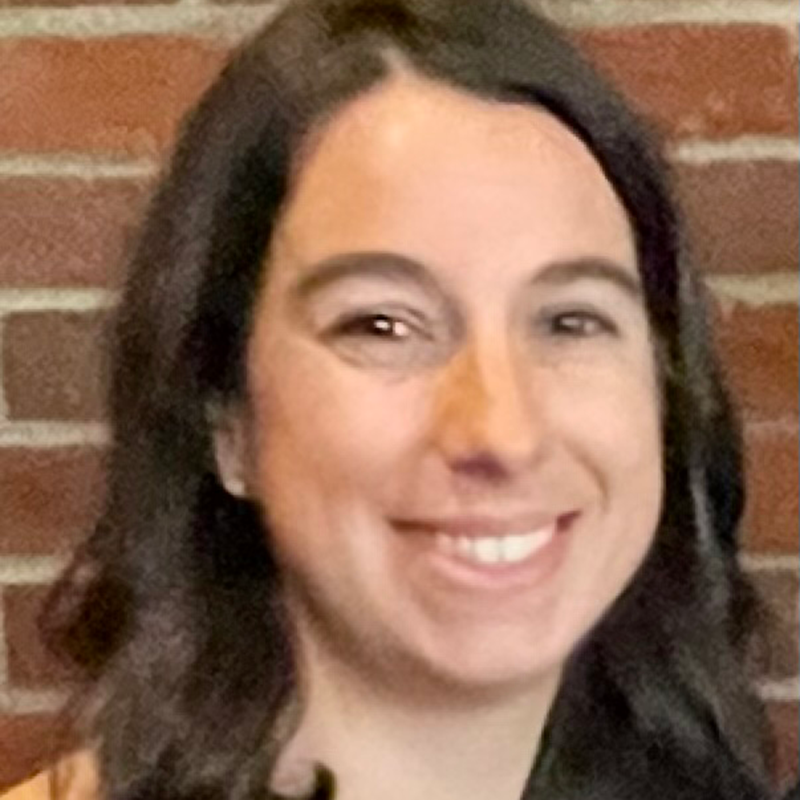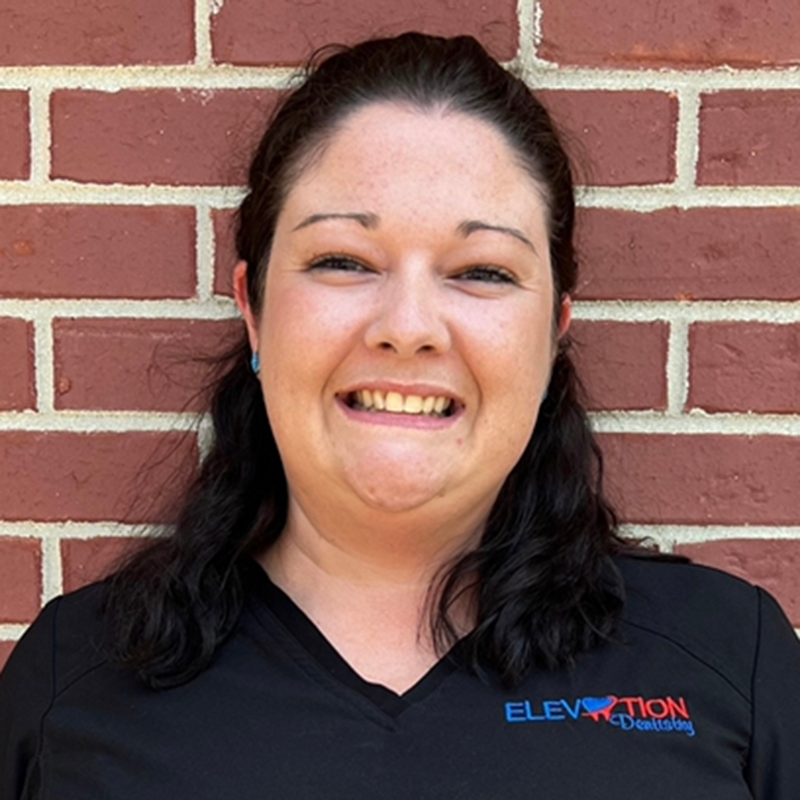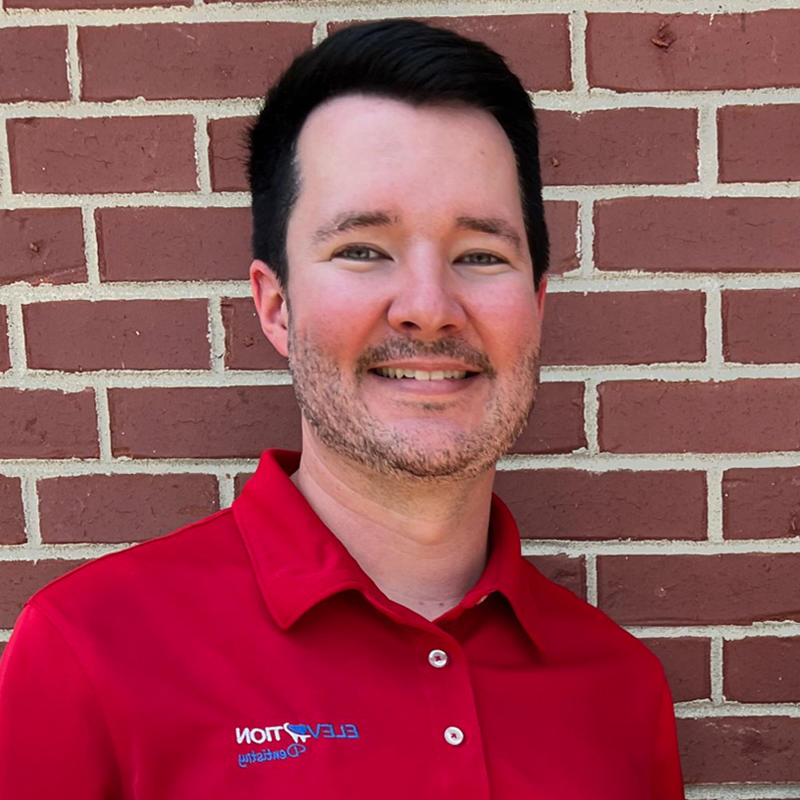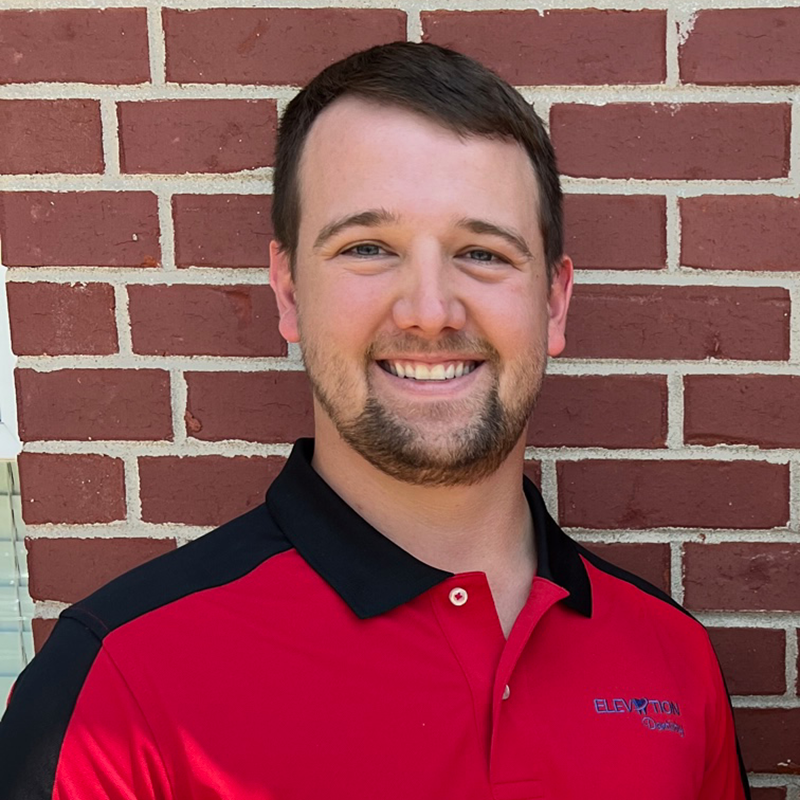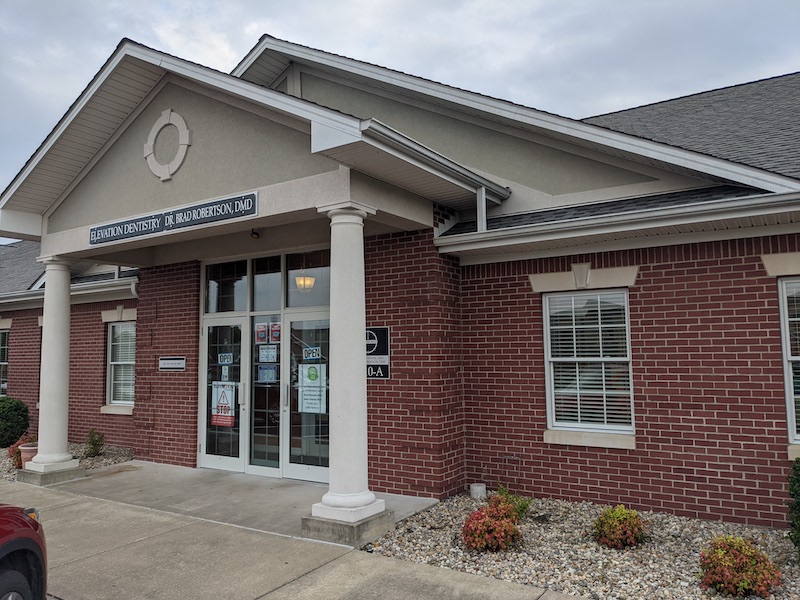 © 2020 Elevation Dentistry. All Rights Reserved.