Blog Post
The Power of a Gorgeous Smile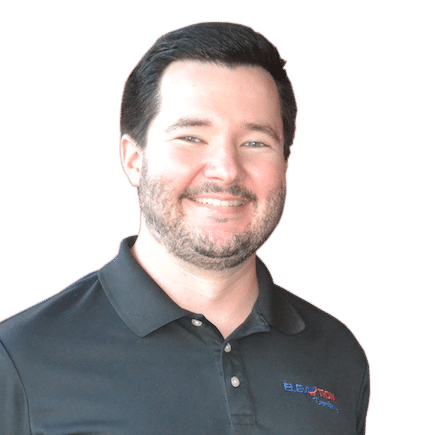 Dr. Zak Taylor
Smile Expert
A person's smile is extremely powerful. Words just cannot describe the change we see in our patients after we have helped them change their appearance with a new, beautiful, straight, standout smile. Whether it is through teeth whitening or Invisalign or Veneers or crowns; we see a change that was almost unimaginable before we started treatment.
Do you have a friend that has had their smile transformed? Maybe he or she is a co-worker. Have you noticed how the whole demeanor of that person changed after smile changing treatment? What else about their persona or appearance or attitude was affected?
People with straight white teeth look younger and happier. I would even say they look more trustworthy and courteous. That person with that super smile looks like someone I want to be friends with. Researchers from Welsh University have linked a gorgeous smile to having a "glowing appearance."
People with straight white teeth also look thinner, too don't they? It's true. In fact, there was a study done at the University of Missouri at Kansas City that confirmed this thought. Frowny faces make you look heftier. What would you give to look 10LBS smaller…?
Last point I will make is the most important. Wayne State University did a study that points out that people with straight white teeth live on average 7 years longer than those people on the contrary. I find that astounding and so should you.
It is a cascade of events that happen after you smile is transformed. So many of my patients learn that and are so appreciative. It was Dr. Alex Jones, a lecturer/researcher at Welsh University that proved scientifically that a "smile really is the best accessory." He went on to say that "fad creams and Botox were un-necessary because the secret to looking good is to appear naturally happy."
We could go on and on about the benefits of a good smile. If any of these benefits intrigued you, please do not hesitate to contact our office for a consult with one of our doctors. We want you to experience the power of a gorgeous smile.
If you are looking for a new dental home please consider joining our family here in Murray, KY.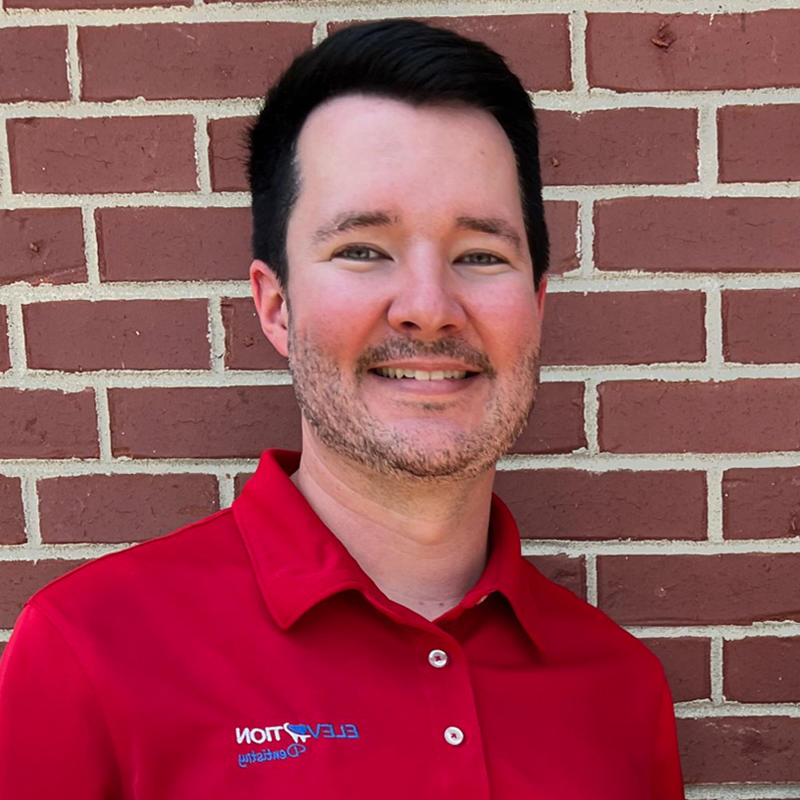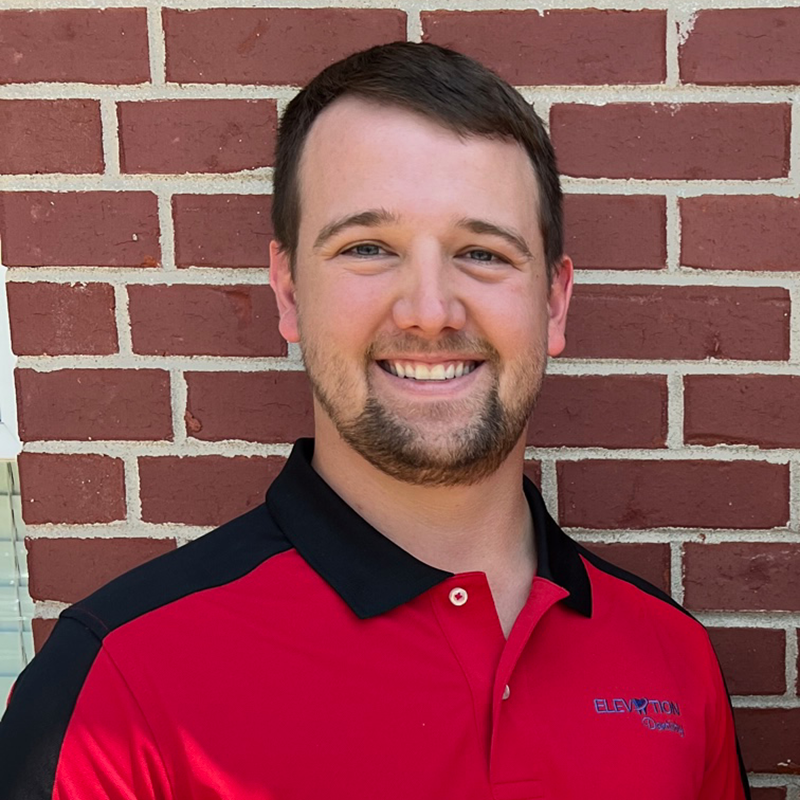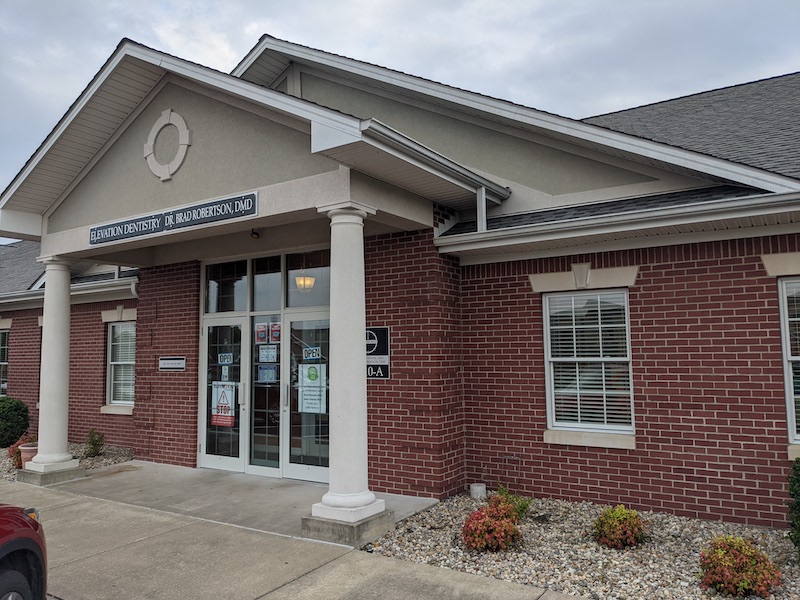 © 2020 Elevation Dentistry. All Rights Reserved.