Blog Post
Pain Free, Needle Free, Anxiety Free Dental Fillings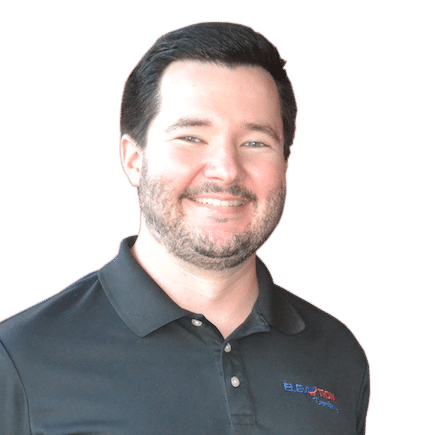 Dr. Zak Taylor
Solea Dentistry Expert
Why does anxiety get so high when the topic of "the dentist" comes up? I can tell you with 100% certainty. Humans have this (almost primal) fear of needles… especially when that needle is going into their mouths where they can't see what's going on. I am constantly asked several times a week by patients, "why can't there be a way to do this (filling) without having to be numb..?" And, my answer for years was always, "honestly, I didn't know.."
Can you imagine NOT having to get a shot when getting a tooth filled?
That answer is now a resounding, YES!
Our expert doctors can now give our patients the dental experience they have always wanted when it comes to the most common operative experience of "fillings." How incredible is that!?
The ultimate goal at Elevation Dentistry is to take (at least some of) the anxiety away for patients when they come to the dentist. We strive to provide the best experience and our Solea Laser is just another tool to help us do that.
If you are looking for a new dental home please consider joining our family here in Murray, KY.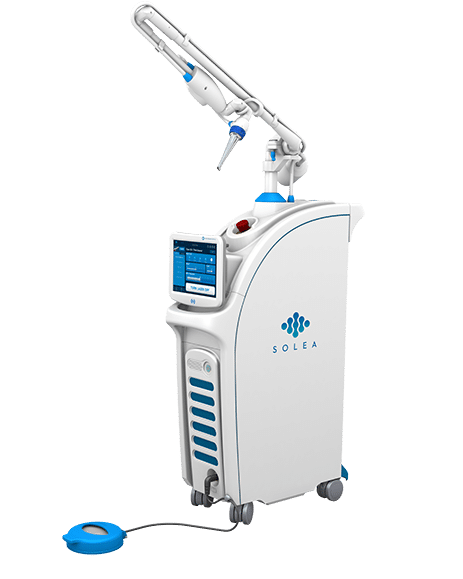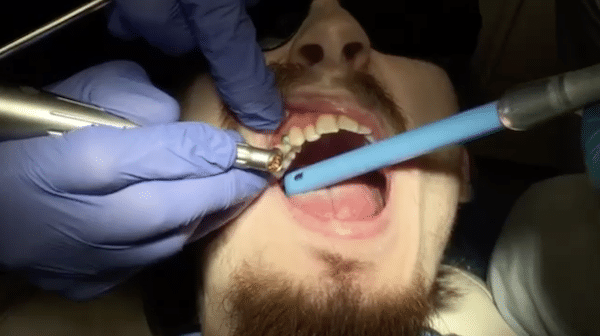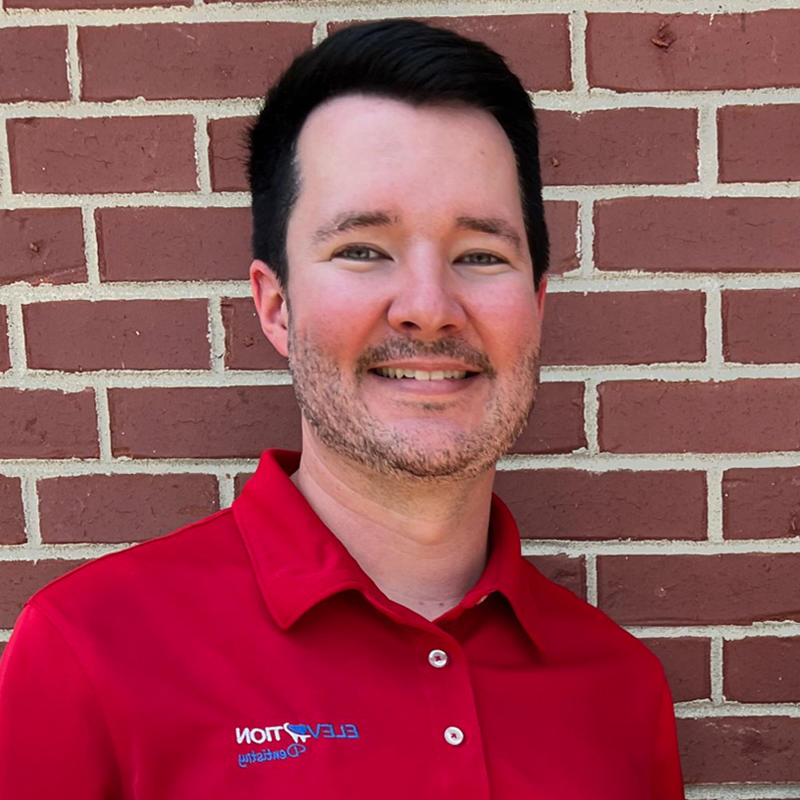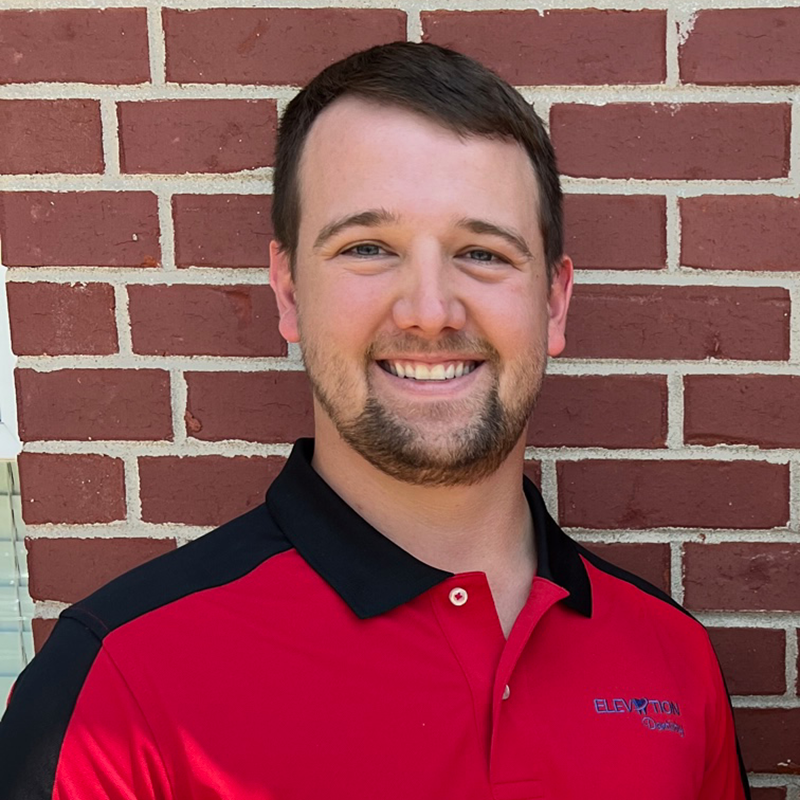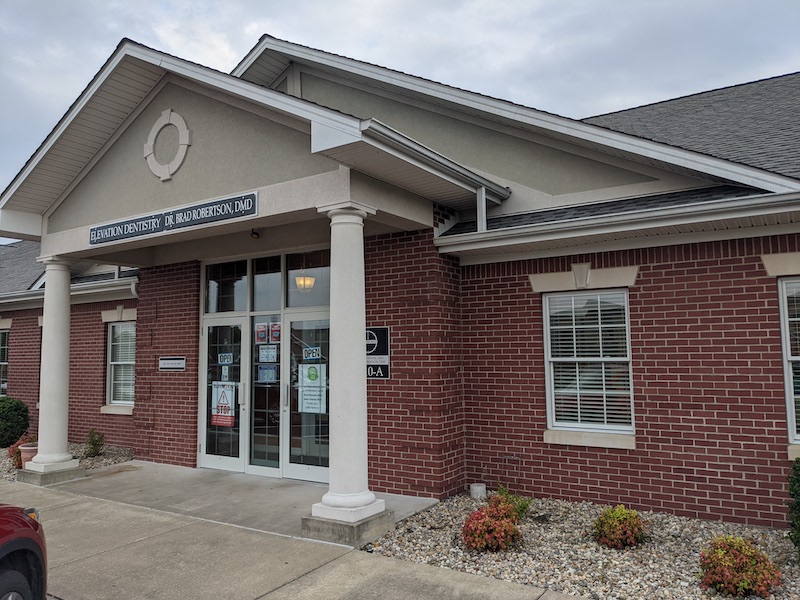 © 2020 Elevation Dentistry. All Rights Reserved.