Blog Post
The Region Leader in Invisalign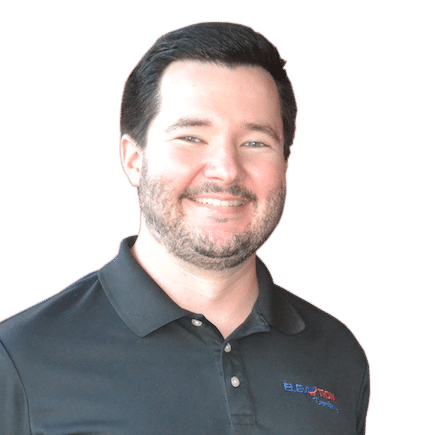 Dr. Zak Taylor
Invisalign Expert
Working in a dentist office can be stressful sometimes. There aren't many people that leave smiling at us and complementing us on a job well done. It wears on us sometimes I must admit to you. Invisalign treatment is different though. The patients leave our office so extremely excited and full of joy. There are smiles ear-to-ear in our office when we look back at pictures showing the patient where they were and where they are now.
This overwhelming joy is why we went head-over-heals for Invisalign treatment and its ability to straighten up almost any smile. We went so crazy for it that we became the REGION LEADER in INVISALIGN treatment. We want to make as many people smile as possible and Invisalign gives us that ability. And, its not age restrictive either because we have treated patients ranging from age 11 to age 81.
If you are not happy with your smile and are simply curious, please, stop in and ask about Invisalign Treatment. Starting treatment is as simple as a 3D scan of your mouth and this scan can even show you what you will look like after Invisalign. How about that!? A simulation of what you have to look forward to after your treatment is complete.
Come smile with us here at Elevation Dentistry in Murray, KY.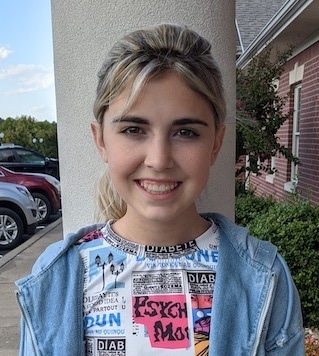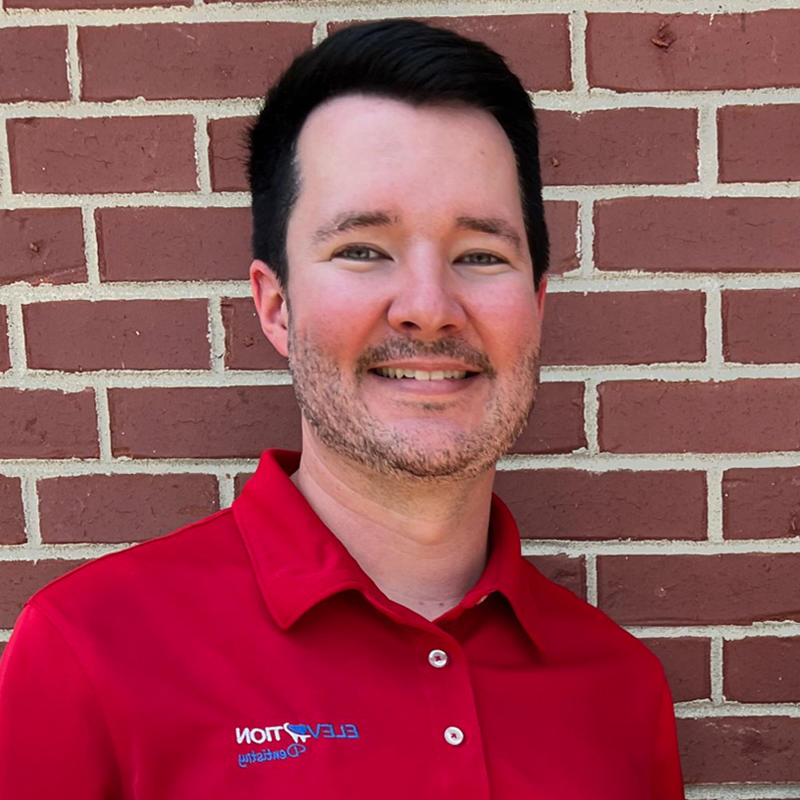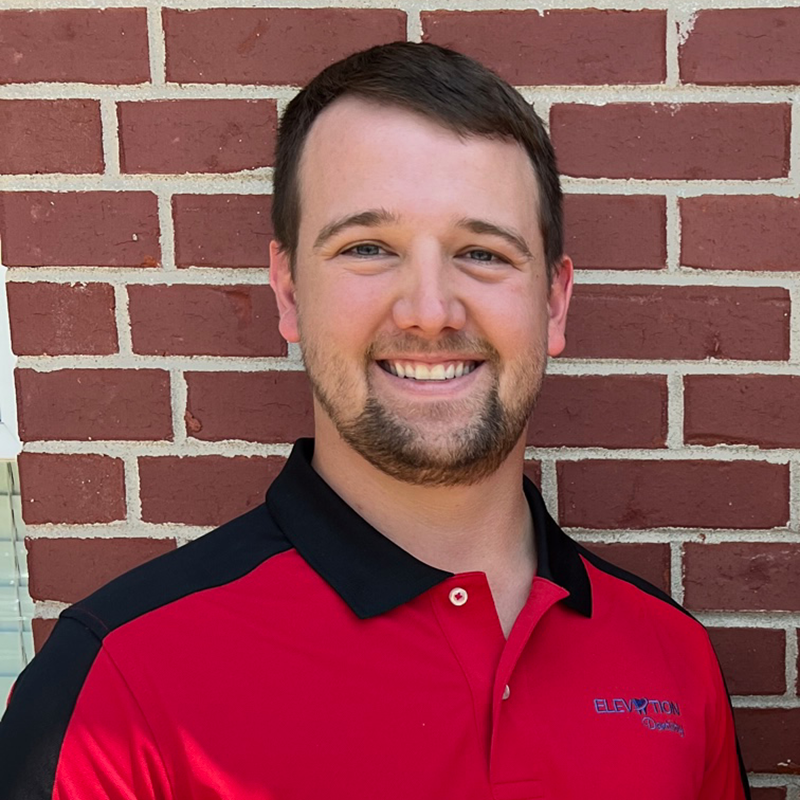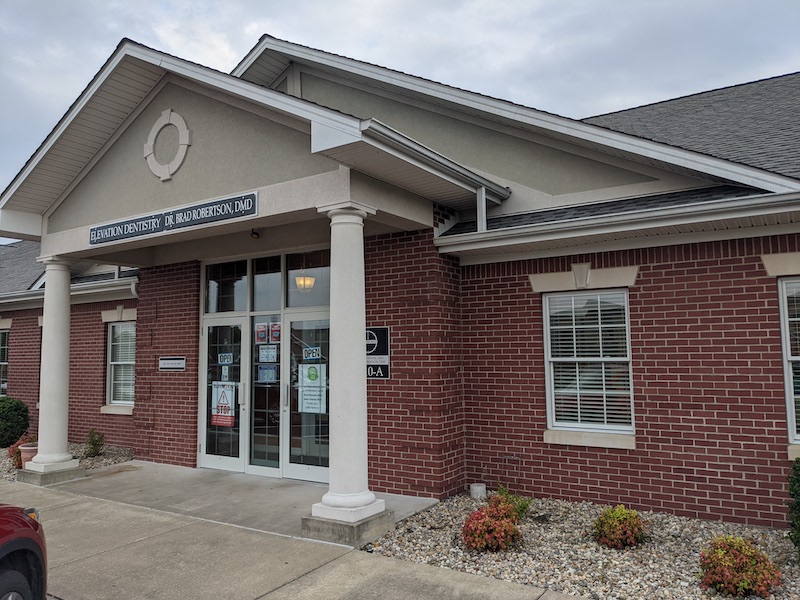 © 2020 Elevation Dentistry. All Rights Reserved.